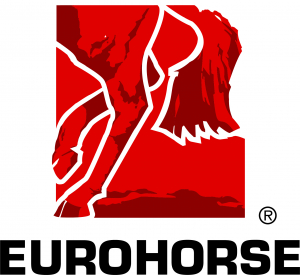 EuroHorse logo in EPS format
EuroHorse logo in PNG format
EuroHorse logo in JPG format
What file should I choose?
EPS
This is the right choice if you use e.g. Illustrator, Photoshop, InDesign or other drawing, layout or photo-editing software.
PNG and JPG
These are the right choices for web publishing and e.g. Word, Excel, PowerPoint or other word processing, calculation or presentation software.